Premier Fitness of Appleton Personal Training
At Premier Fitness of Appleton, our Trainers are independent. We guarantee world class customer service catered to your needs and goals, top-of-the-line instructors who will guide you to success, and personalized program to ensure that failure isn't an option. We can't promise it will be easy, but it will be worth it! You will receive quick and lasting results in no time!
Our highly trained and certified fitness trainers are 100% dedicated to you and your goals; they will support your needs and give you advice and guidance on fitness, nutrition, and overall healthy living. At Personal Training of Appleton, we will push through those goals and create new ones at every session.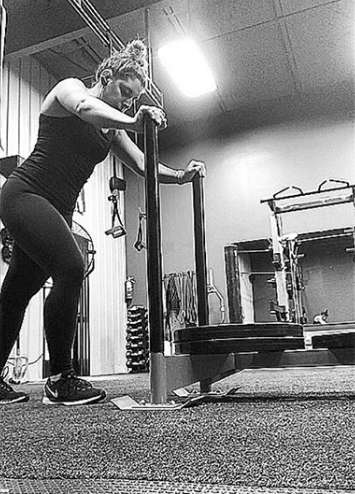 Train Like Never Before at Premier Fitness of Appleton
We know that the fitness world can be intimidating. But with Personal Training in Appleton, you will be welcomed and motivated through the gains you make, and the support of others. We are a close community who thrives on new relationships! So, get ready to be challenged and pushed to greatness! We promise you'll have fun doing it!
After just a few short sessions, you will not only look amazing, but you will feel it as well! There are so many benefit of a healthy lifestyle other than weight loss. Along with fast results and a better physique, you will gain a multitude of benefits. Here are just a few of them:
Increased energy
Improved focus and concentration
Decreased stress levels
Better eating habits
And so much more!


Don't Delay any Longer!
So, what are you waiting on? You are one click away from a healthier lifestyle! All you have to do is fill out the short form on the side of this screen to request more information about Personal Training in Appleton. We will be in contact soon, and can't wait to see you in the gym!