Come visit us today!

Not just for members, we are open to the public, so bring your friends!
Craving that after workout protein shake? At Premier Fitness of Appleton, we have you covered! We provide clients and the public with a full service cafe, which offers blended protein shakes, coffee, protein bars, fresh fruit, and high pH water.
With exceptional service, we offer everything you need for pre-workout and after workout cravings. The best part is that you get the great taste along with all of the healthy benefits. Barbenders Cafe is also a great place to stretch before and after workouts, or to wind down after that hard workout. We want to help you live a healthier lifestyle!
*New* Now offering pre-made meals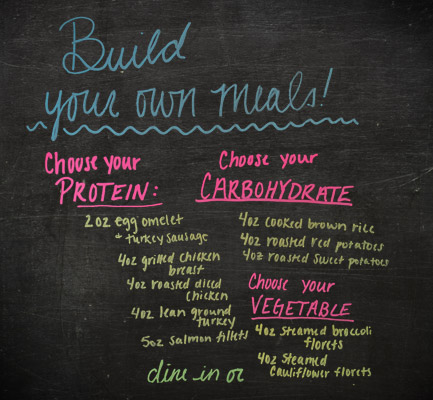 Come in today and enjoy all that Barbenders Cafe has to offer!