Halloween only happens once a year; so hear me when I say that extra candy bar (or 12) isn't going to kill you. That being said - no one likes to stall their progress.
Here are a few pieces of candy and some exercise ideas to burn them off:

Take your sweet tooth over to Premier Fitness and trick-or-treat at the Barbender's Cafe after your workout! You can customize your own smoothie, or try one of the many flavors already created. The chocolate peanut butter tastes just like a Reese's Peanut butter cup but packs "whey" more protein! The shake contains 366 calories: 13 grams fat, 27 grams carbs, and 40 grams of protein compared to the candy which has 13 grams of fat, 24 carbs and only 5 grams of protein. Get a little extra bang for your buck tonight!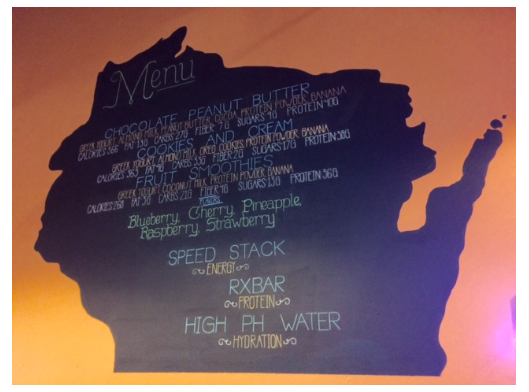 Happy Halloween, everyone!